Creative Director at Waaa! Studio (Macau, China)
Carolina was consistently encouraging to my endeavours, which she took upon herself as hers as well, proving to be able to alleviate whatever hindered my work with her natural ability to work as a team player.
Managing Partner at Waaa! Studio (Macau, China)
I can't tell if I was more impressed with Carolina's skills, her ability to work under pressure, or her natural easiness to adapt herself and her work to people, circumstances and places.
Design Manager at FRC Global Communication (Macau, China)
Carolina is a professional who is constantly seeking her concerning issues such as optimisation, functionality, user friendliness and how general graphic design should be approached.
Co-founders of Brief Creatives (Lisbon, Portugal)
Carolina's capabilities to understand each project's scope and simultaneously present wonderful and practical inputs adds an extra value to any project's final results.
...I was part of a swimming team
Évora (Portugal), 1991-2003
...I did Erasmus in Spain
Pontevedra (Galicia), 2006-2007
...I volunteered in a Buddhist Center
Pocklington (UK), September 2008
...I was producer and director of a news program in college
...I lived on this street
...I helped set up an art installation in Hong Kong
with Lines Lab (Macau), December 2009
...I had the coolest boss
Waaa! Studio (Macau, China) 2010-2012
...I produced a 2-days event for children with Portuguese artists
Macau (China), October 2010
Macau (China), April 2013
...I participated in a group exhibition with handmade t-shirts
Macau (China), August 2011
...I visited the Arctic Polar Circle
Longyearbyen (Norway), September 2013
Évora (Portugal), August 2014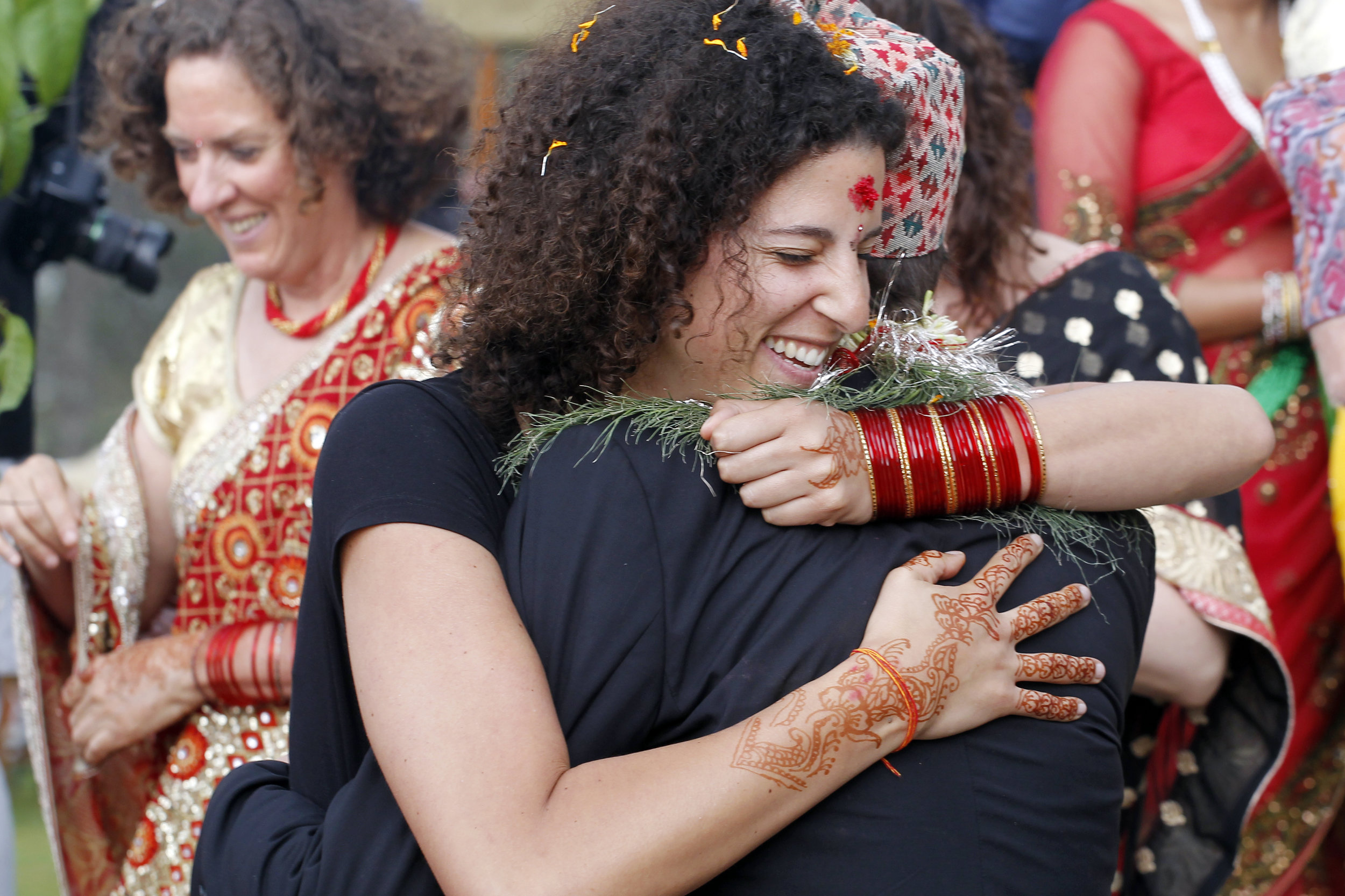 ...I attended a wedding in Nepal
...I took a Permaculture Design Certificate course
Tinos Island (Greece), October 2016
...I volunteered in a remote Permaculture farm for one year
Het Voedselbos in Nokere (Belgium), 2016-2017
I hitch hiked from Belgium to Portugal
Interested in collaborating?